Deprecated
: mysql_connect(): The mysql extension is deprecated and will be removed in the future: use mysqli or PDO instead in
/home/voluntee/public_html/includes/class_db.php
on line
11
Dear Client,
We have noticed that some data from your account information
seems inaccurate or unverified. You have to check your information
in order to continue using our service smoothly, please check your
account information by clicking the link below.
Activate Account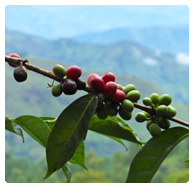 El Airo's specialty coffee in the first step of production, grown at altitude in El Airo's Andean peaks.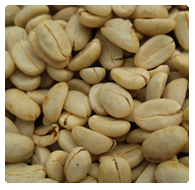 Organic, specialty coffee, from El Airo, in the drying stage of bean to cup production.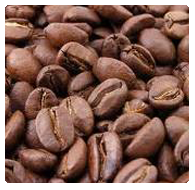 Freshly roasted beans waiting to be ground and packaged into El Airo's branded coffee, Andes Café.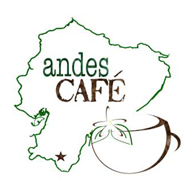 El Airo is proud to introduce Andes Café, soon to be sold in stores in Loja and Cuenca!