: mysql_connect(): The mysql extension is deprecated and will be removed in the future: use mysqli or PDO instead in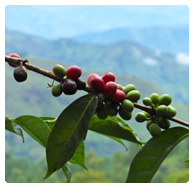 El Airo's specialty coffee in the first step of production, grown at altitude in El Airo's Andean peaks.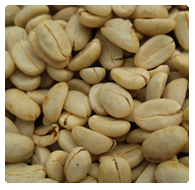 Organic, specialty coffee, from El Airo, in the drying stage of bean to cup production.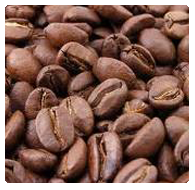 Freshly roasted beans waiting to be ground and packaged into El Airo's branded coffee, Andes Café.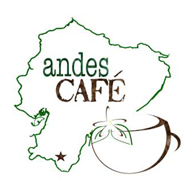 El Airo is proud to introduce Andes Café, soon to be sold in stores in Loja and Cuenca!