Deprecated
: mysql_connect(): The mysql extension is deprecated and will be removed in the future: use mysqli or PDO instead in
/home/voluntee/public_html/includes/class_db.php
on line
11
We Are :
Aliens Hacker
Moroocan
Groupe hacker arabe
Sorry Admin But Your Server
-_-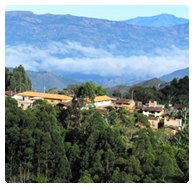 Aerial view of El Airo, our remote village, hidden between southern Ecuador's Andean peaks.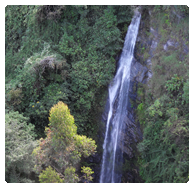 One of El Airo's several hidden waterfalls. Hiking to these sites makes for a stunning adventure.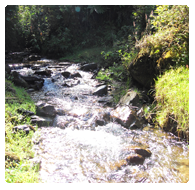 A bustling creek hidden along a trail leading to El Palmo waterfall.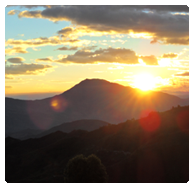 Sunset view of the Andes from El Airo.